Discover The Pennoyer Centre
A stunning venue for all
The Pennoyer Centre is exceptional. It is unique in both appearance and versatility. Its easy accessibility and striking features suit all people and requirements.
It is also the heritage home to Pulham St. Mary's fascinating past — a history most unusual — especially if you are interested in 20th century airships!
Originally the Centre was a medieval Guild Chapel, later in the 19th century it was extended to incorporate a school, which was built on to the Chapel. In 2007 a team of Pulham villagers secured Heritage Lottery Funding to restore the building and enhance the structure by adding a stunning glass atrium to the front; creating a unique looking venue with purpose-built modern facilities.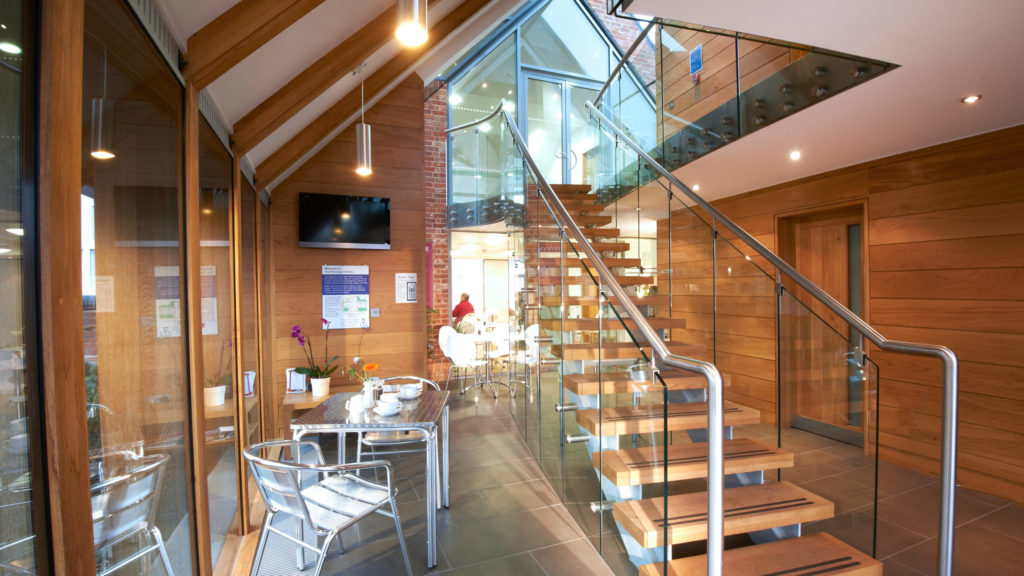 The Pennoyer Centre is a charity and relies on fundraising and donations to support its work and maintain its unique, heritage building.
Our team of dedicated staff and volunteers fulfil many key roles to ensure the Centre continues to run successfully. If you would like to join our friendly team of volunteers or are interested in applying for a staff position, please get in touch, we'd love to chat with you!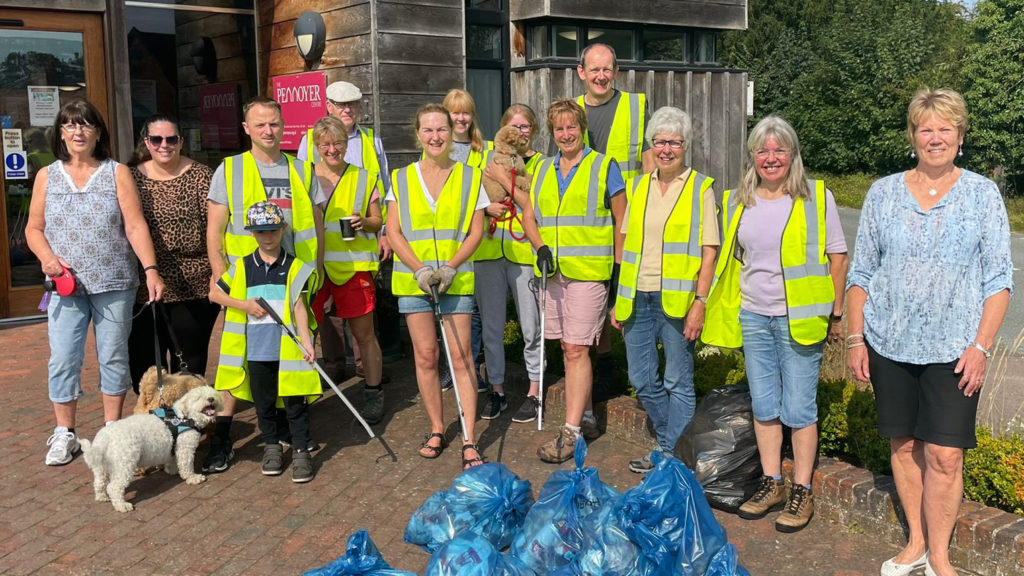 Good to know
Interested in the Pennoyer Centre's governance and annual review? You are welcome to read our Annual Report on the Charity Commission website or ask for a copy from the office.